Machine shop and makers of metal identification plates and tags for a variety of industrial applications.
Damon metal identification plates and tags provide durable solutions for identification and traceability requirements in harsh environments. These products are utilized to identify raw materials, work in process, and finished goods. Our metal plates and tags are manufactured to the highest standards to ensure a quality product.
Damon plates and tags are designed to be used in both manual feed and automatic feed machines, and are guaranteed for automatic feed when requested. In addition, we have the ability to supply parts embossed, laser engraved or screen printed.
Material Options

• Aluminum
• Stainless steel
• Brass
• Tin plates
• Galvanized steel
• Colored Anodized Aluminum

Customize

• Embossed numbers and ID information
• Engraved, indented, hand written or screen printed
• Barcoding and Laser engraving

Applications

• Machinery & Equipment ID
• Inventory / Asset Labeling

• Parts Tracking

• Logging & Forestry

• Cable, Hose and Pipe Systems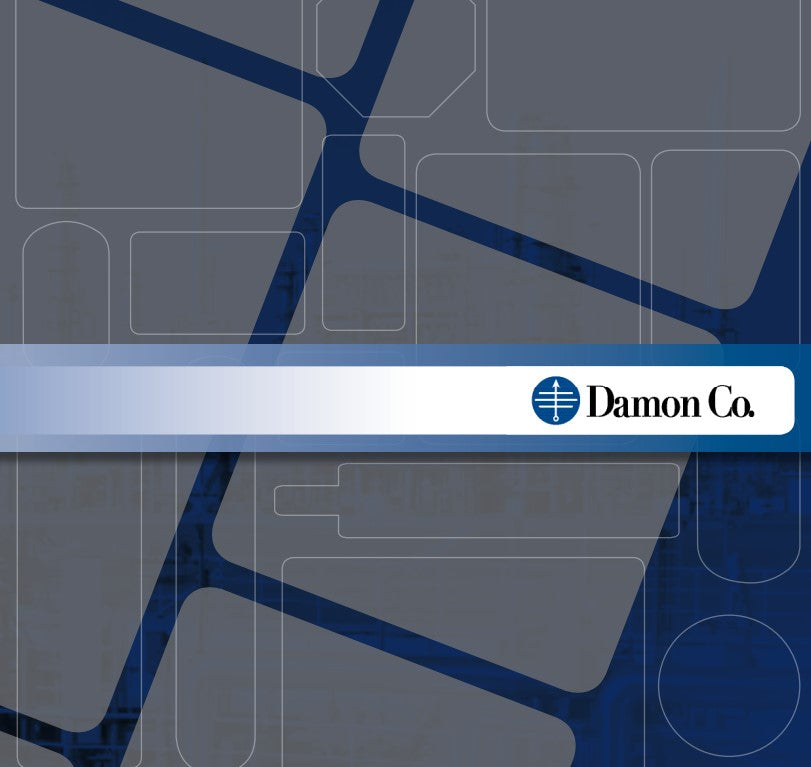 Browse Tag Options
Choose from thousands of configurations to find the right tag for your application.
Tag Catalog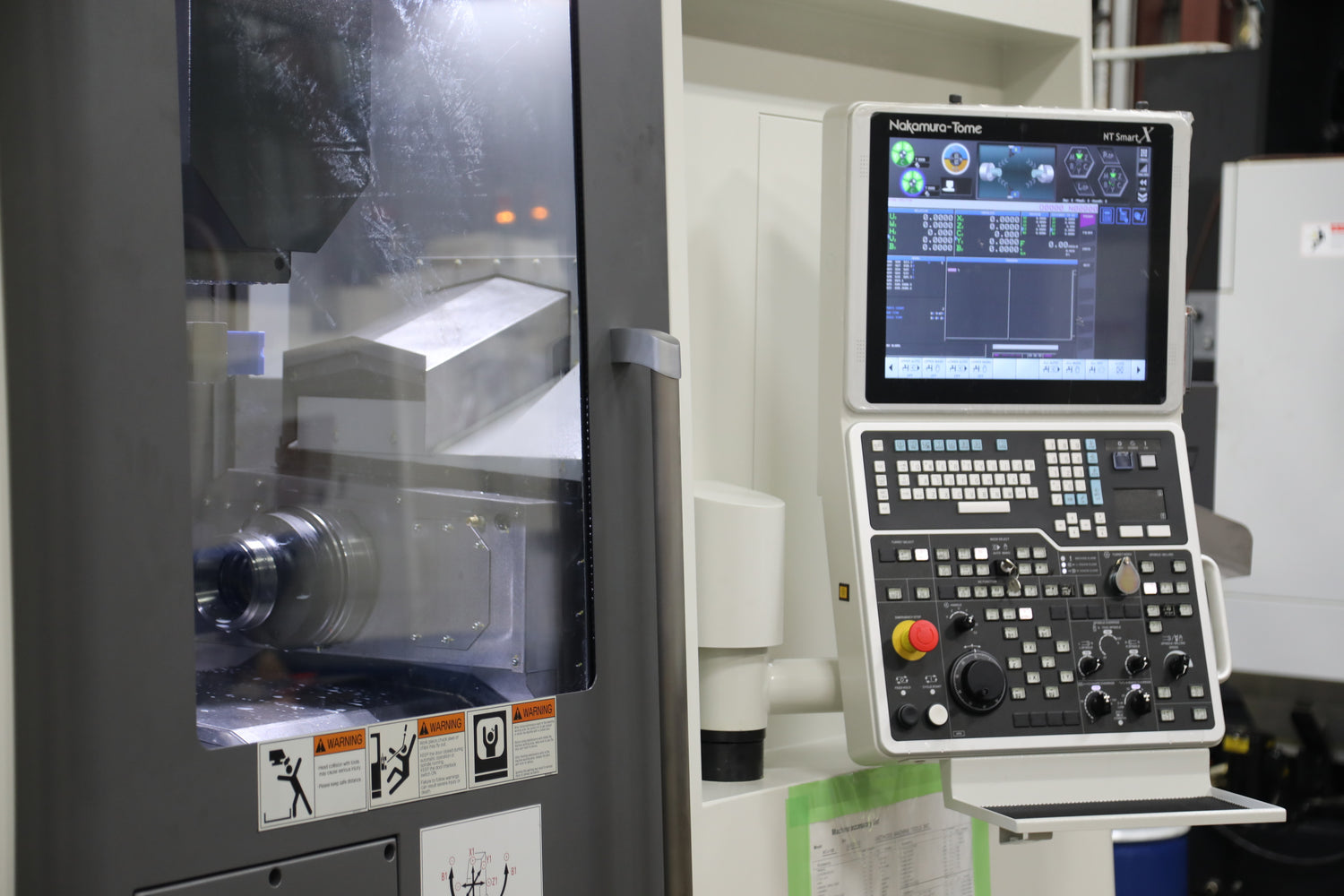 About Us
Explore our capabilities, company history, and the people behind the Damon Company.
Learn More
Our Brands
Learn about the brands we design and manufacture in the heart of the Blue Ridge mountains.